NATIONWIDE DUMPSTER RENTAL
Since 2007, BigDumpster.com® has provided dumpster rental services for residential and commercial needs. We handle the disposal of rubbish, household cleanouts, construction, and demolition debris. Unlike many of our online competitors, we are not a broker with no waste management or recycling experience. Our team at BigDumpster.com® has over 40 years of experience in the waste disposal industry. Our experience has come from physically being at the landfills, learning proper ways to recycle and dispose of debris, and delivering dumpsters to customers. Many of our competitors are brokers with an online presence that have no physical experience in the industry. They have only stared at a computer screen and operated a phone in an air-conditioned office. Don't be fooled by their fast talk. Be safe and stay with an expert who knows the waste management industry.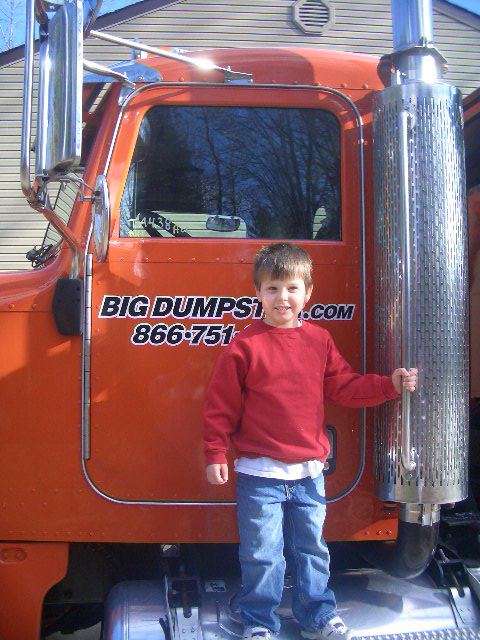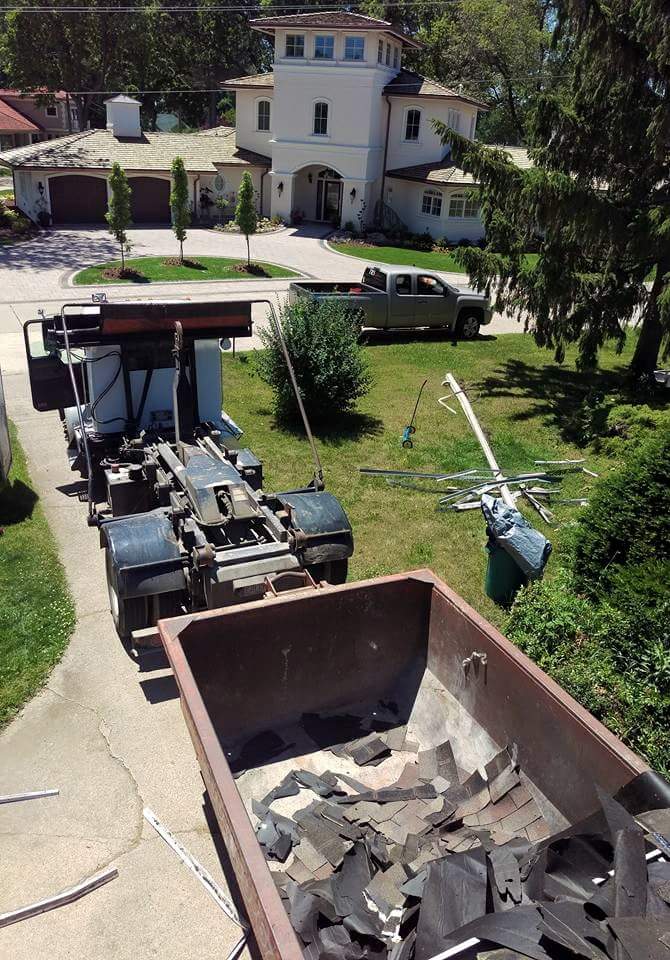 Residential delivery is a specialty of BigDumpster.com®. Deliveries are done either the same day or the next day, and you can expect fast and reliable service from us. We maintain new and updated equipment so that we can provide reliable services, and you can be assured we will provide you with superior service. Our competitive pricing and superior service are unmatched, whether it be for a small garage cleanout or a large commercial building project.
Other Benefits of Using BigDumpster.com®
We do special orders if one of our dumpster sizes does not suit your needs, and our dumpsters are always clean and modern looking, so you can use them in your residential or commercial space without creating a major eyesore. In addition, BigDumpster.com® takes pride in our timely arrival and same-day service options, ensuring that you get the dumpster equipment you need, when and where you need it. With our competitive rates and prompt service, you won't be disappointed.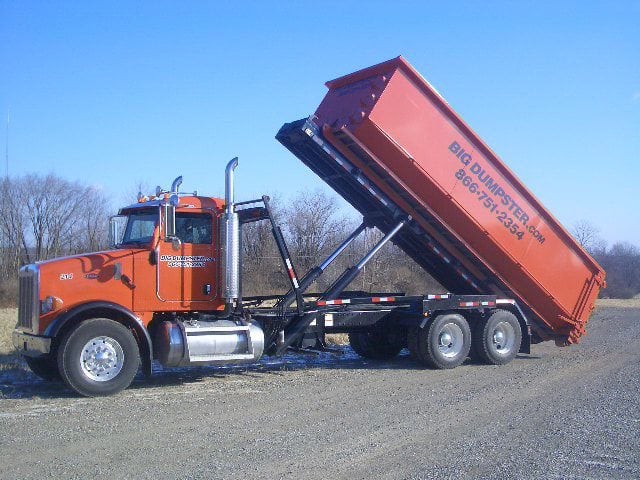 Questions? We're Here To Help
Our dedicated team of professionals is always here to help, whether it be our office personnel to assist with questions about appropriately sized dumpsters for your project or our drivers to assist with proper placement of the dumpster and any other assistance you may need upon delivery. For more information, call us: 866-751-2354.