Our Indiana Dumpster Rental Service Areas Includes:
Don't see your city or town listed?
We rent dumpsters across the entire state.
Kokomo
Lafayette
LaPorte
Merrillville
Michigan City
Mishawaka
Muncie
Munster
Noblesville
Portage
South Bend
Terre Haute
Our goal at BigDumpster.com® is to make the process of ordering, delivery, and pickup of our dumpster, as easy as possible.
7 Yard Container
12' long x 8 wide 'x 2.5′ tall
Our 7 yard dumpster is recommended for disposal of aggregate - such as dirt, concrete, or asphalt. This small roll off dumpster is recommended for roofing jobs up to 30 sq.
Includes 7 Day Dumpster Rental
Includes Pickup and Delivery within a 30 mile radius
Low sides for easy loading
Great for concrete, dirt, or roofing debris removal for your home or on a job site
This is roughly equivalent to 2-3 pickup truck loads of debris
Dumpsters can only be filled level to the top of the dumpster
Frequently Asked Questions
Dumpster Rental Service Throughout Indiana
For dumpster rental service throughout the state of Indiana, as well as many other regions across the country, BigDumpster.com® is the one to call. Providing reliable, affordable service, we use only durable, quality dumpsters of all sizes to fit any project.
As your trusted choice for dumpster services and waste management, we strive to recycle your debris at a rate of 70 percent. We also provide same-day service and even offer 24/7 availability when needed. We also pride ourselves in being involved in your community and helping to make it a better place to live.
Make Your Project Easier With Our Dumpsters
Along with great equity, home remodeling projects also tend to create a lot of debris. Disposing of this debris can prove to be difficult and time-consuming. At BigDumpster.com®, we can take care of all of it for you—simply throw it in the dumpster and we'll do the rest. You can find our rates at BigDumpster.com®, the affordable choice to eliminate debris responsibly. Reach us online today or give us a call to schedule your dumpster rental or waste management service.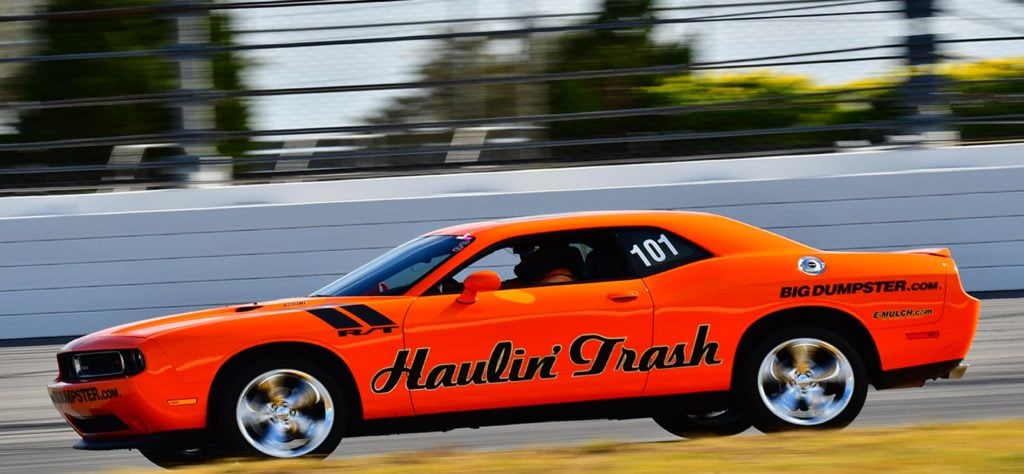 Our Team
With our team of experts, we can race to deliver you a dumpster anywhere in the United States.