Our Colorado Dumpster Rental Service Areas Includes:
Don't see your city or town listed?
We rent dumpsters across the entire state.
Loveland
Montrose
Pueblo
Steamboat Springs
Telluride
Thornton
Westminster
7 Yard Container
12' long x 8 wide 'x 2.5′ tall
Our 7 yard dumpster is recommended for disposal of aggregate - such as dirt, concrete, or asphalt. This small roll off dumpster is recommended for roofing jobs up to 30 sq.
Includes 7 Day Dumpster Rental
Includes Pickup and Delivery within a 30 mile radius
Low sides for easy loading
Great for concrete, dirt, or roofing debris removal for your home or on a job site
This is roughly equivalent to 2-3 pickup truck loads of debris.
Dumpsters can only be filled level to the top of the dumpster.
Frequently Asked Questions
Colorado Dumpster Rental
If you've ever had to clean out a home before moving, clean up after a renovation, or clear out a dozen trees from your yard, disposing of excess waste is a serious hassle – one that you need help dealing with. Sometime or another, you're going to have too much trash to handle by yourself. You're going to need to rent a dumpster. But not any dumpster rental company will do – you need one that's safe, reliable, and competitively priced to ensure you're getting the best deal out there.
That's where BigDumpster comes in. Our local dumpster delivery and excess waste removal services are perfect for projects large and small thanks to our range of dumpsters at your disposal. Whether your job requires just a 7-yard mini dumpster or a massive 40-yard behemoth, our modern, well-maintained containers are just what you need.
Fast, Safe, Reliable
Nobody handles trash removal like BigDumpster. Our expert staff delivers our containers using light trucks to avoid damage to pavement and property, and our dumpster rental rates won't leave you hurting. Our professionally-maintained equipment is safe and ready for your use rain or shine, and we'll conveniently haul away your trash and dispose of it properly and economically when you're done.
Take the guesswork out of dumpster rental services. Turn to BigDumpster, your local container service company – call us or visit our website to learn more today!
Why Choose BigDumpster.Com®?
Same Day and 24/7 Immediate Service Available
We Recycle All Dumpster Waste and Debris at a 68% Rate
Reasonable and Affordable Weekly Rates
6 Sizes to Choose From, Built to Handle Any Project
Renting With Us
If you're interested in renting one of our quality dumpsters, contact us today! One of our customer service representatives will take down whatever information you have about the kind of project you're working on and what sort of dumpster you're looking for. Once that is done, we will have a dumpster out to you, same day. Our 24/7 service allows us to make sure that you have the supplies you need, and aren't delayed waiting for our dumpster. We will keep your project on track and on schedule. Once we have all the details we need, we will process payment for the order and send you an invoice. When you're finished, call our team and we will send someone out to pick up the dumpster and haul it away to handle the recycling and waste disposal ourselves. Trust us to handle all your hauling and disposal needs for your project. At BigDumpster.com®, we want it to be affordable for you to responsibly dispose of your debris. Over the years, we have become your dumpster connection, providing the community access to on time service and large capacity dumpster bins.
BigDumpster.com®Colorado
866-751-2354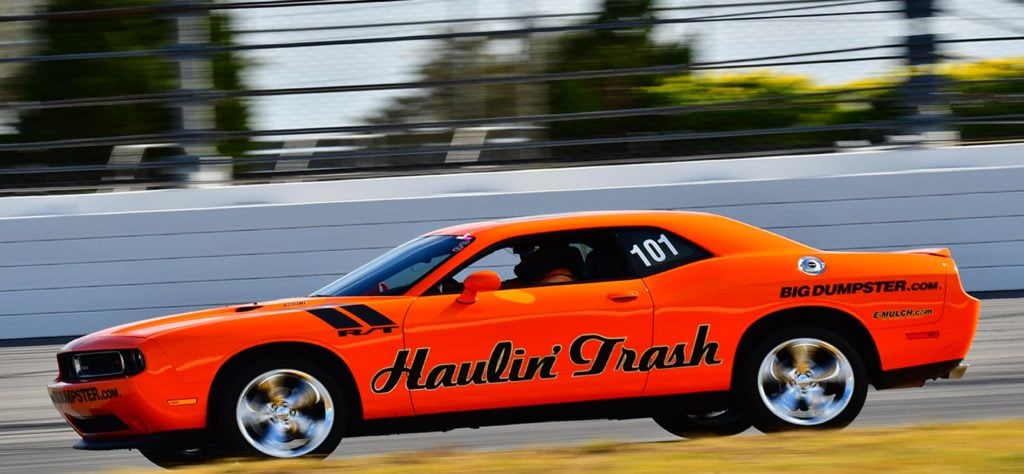 Our Team
With our team of experts, we can race to deliver you a dumpster anywhere in the United States.